At Berry and Berry Dental our friendly dental team are committed to helping you have the best experience possible. No matter the reason for your visit you can count on our team at Berry and Berry Dental Associates to keep your oral health on track. We are here to provide you with the skilled care you deserve. Our friendly dental team are committed to helping you today.
Dr. Jason Berry attended Abilene Christian University and graduated in 1993 with a Bachelor of Science degree in Biology. Dr. Berry then attended Baylor College of Dentistry graduating in 1999. After graduation, he began a preceptorship at the University of Texas Health Science Center in San Antonio to do advanced studies in Implant Dentistry. Dr. Jason Berry focuses on restorative and implant dentistry.
Dr. Elizabeth Berry graduated Cum Laude in 1994 from Texas A&M University with a Bachelor of Science degree in Biochemistry. She then attended dental school at Baylor College of Dentistry where she graduated with honors in 1998. After a few years of being an associate, her and her husband, Dr. Jason Berry decided to open their own practice. Dr. Elizabeth Berry focuses on the restorative and cosmetic aspects of dentistry, and has enjoyed doing advanced training at the Las Vegas Institute for Advanced Dentistry.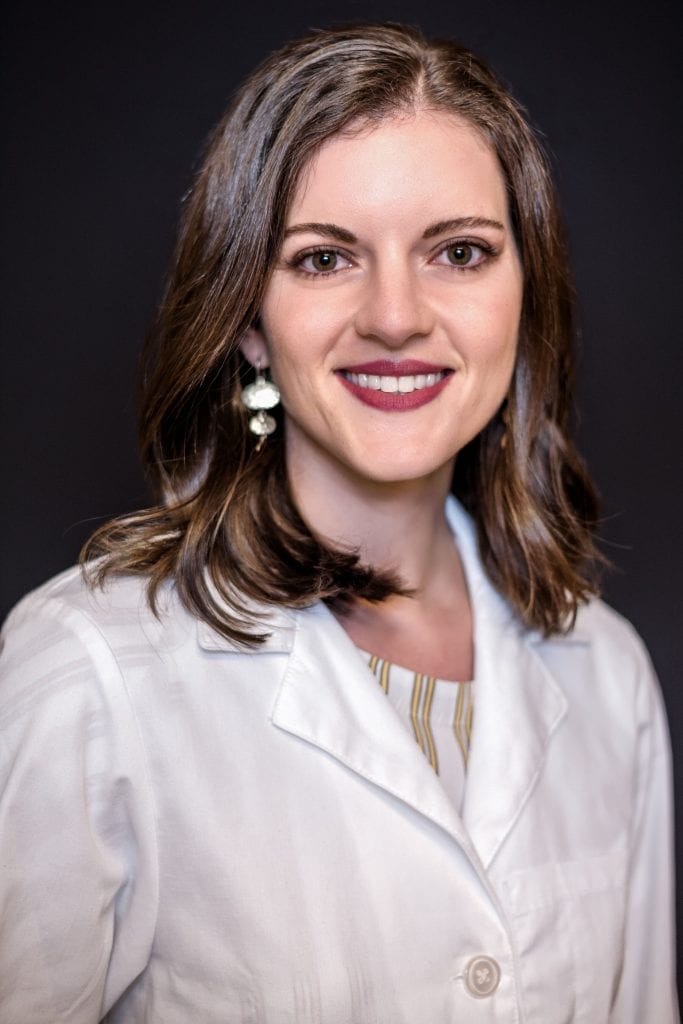 Heather has been a part of the Berry & Berry Dental Associates team since 2005.
Her goal is to help patients and learn how to optimize their oral health and feel like they are a part of the Berry & Berry Dental family.
It has been an amazing experience the past 14 years getting to know and take care of our patients and their sweet families.
I graduated from Tarrant County College in 2000 with a degree in Dental Hygiene with Honors and served as my classes' Treasurer and SADA representative.
When not working, I enjoy traveling with my husband and son. I also enjoy baking and sharing treats with my family and friends.
Being born and raised in Fort Worth it's hard to imagine living anywhere else other than the Metroplex, but if I had to pick another place, the slower pace of beach living in the Cayman Islands would suit me just fine.
Tracey graduated from TWU with Bachelor of Science in Dental Hygiene in 1996.
She's been practicing for 23 years and loves helping clients have a great dental experience. She is from Fort Worth, married to her husband Scott and stays busy with their 2 active daughters here in Granbury.
She moved to Granbury in 2015, and has been an integral part of the Berry and Berry Dental team since 2016. When not working she enjoys traveling with her family.