Meet Our Team
At Berry and Berry Dental our friendly dental team are committed to helping you have the best experience possible. No matter the reason for your visit you can count on our team at Berry and Berry Dental Associates to keep your oral health on track. We are here to provide you with the skilled care you deserve. Our friendly dental team are committed to helping you today.
Dr. Jason Berry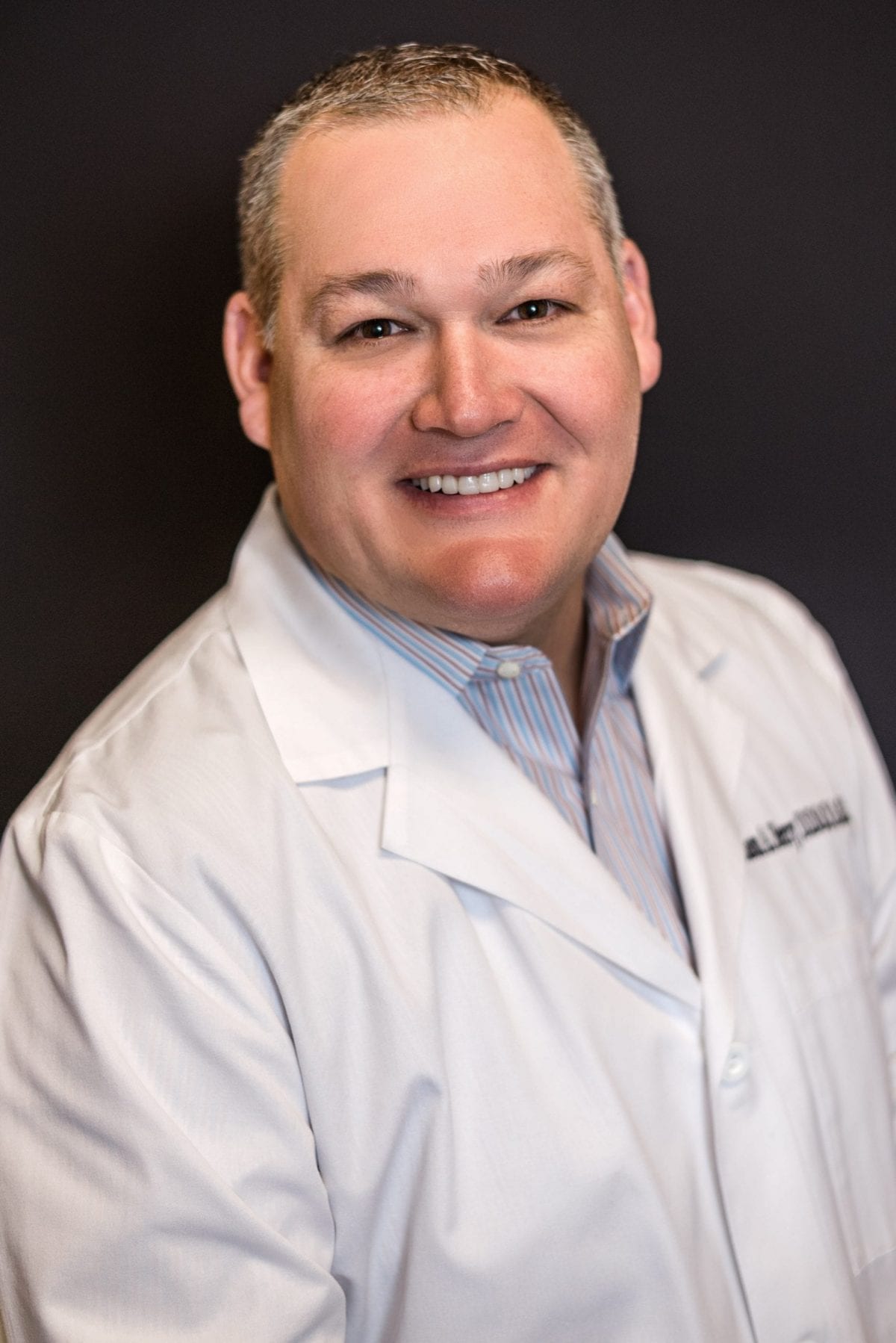 Dr. Elizabeth Berry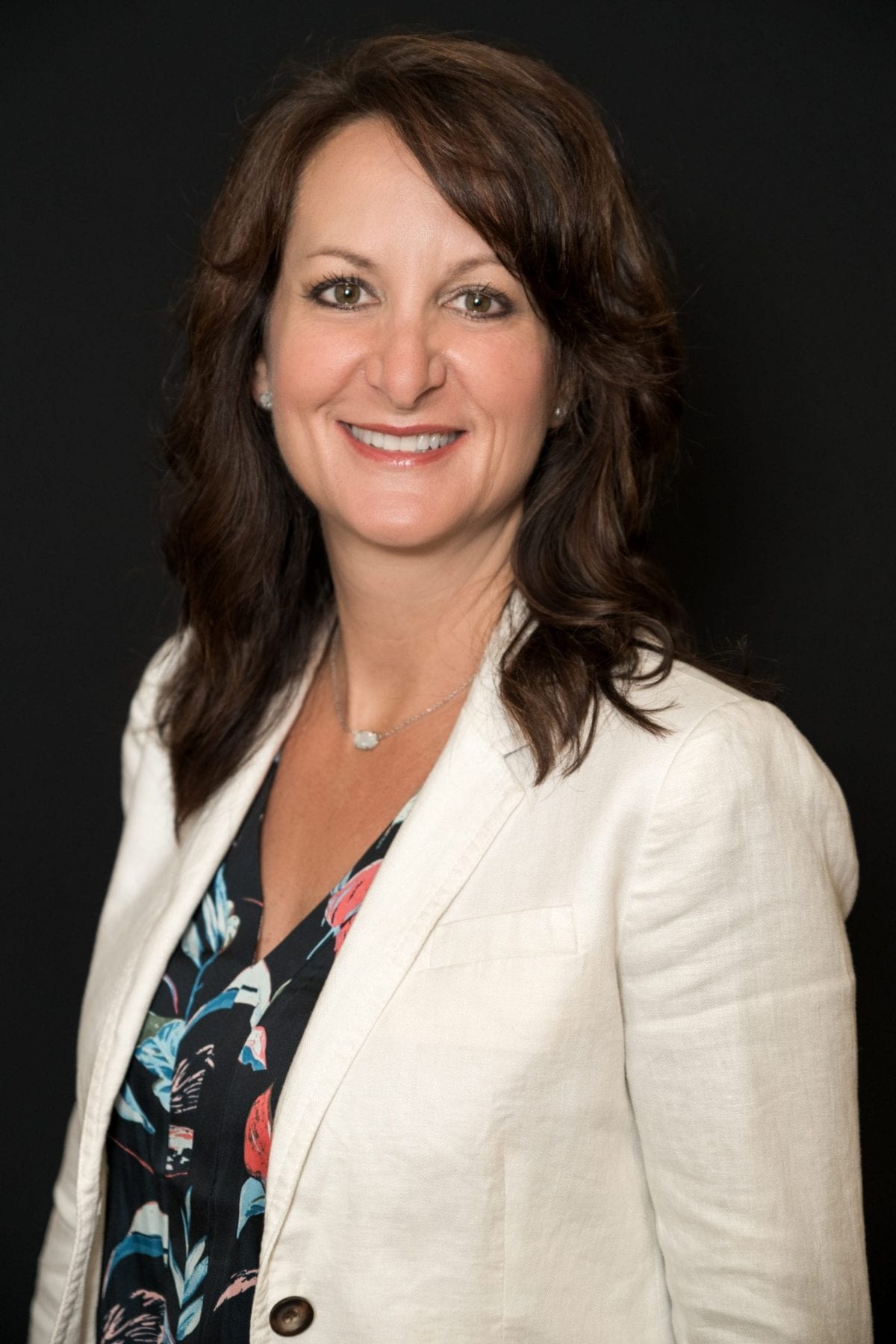 Dr. Adrienne Montgomery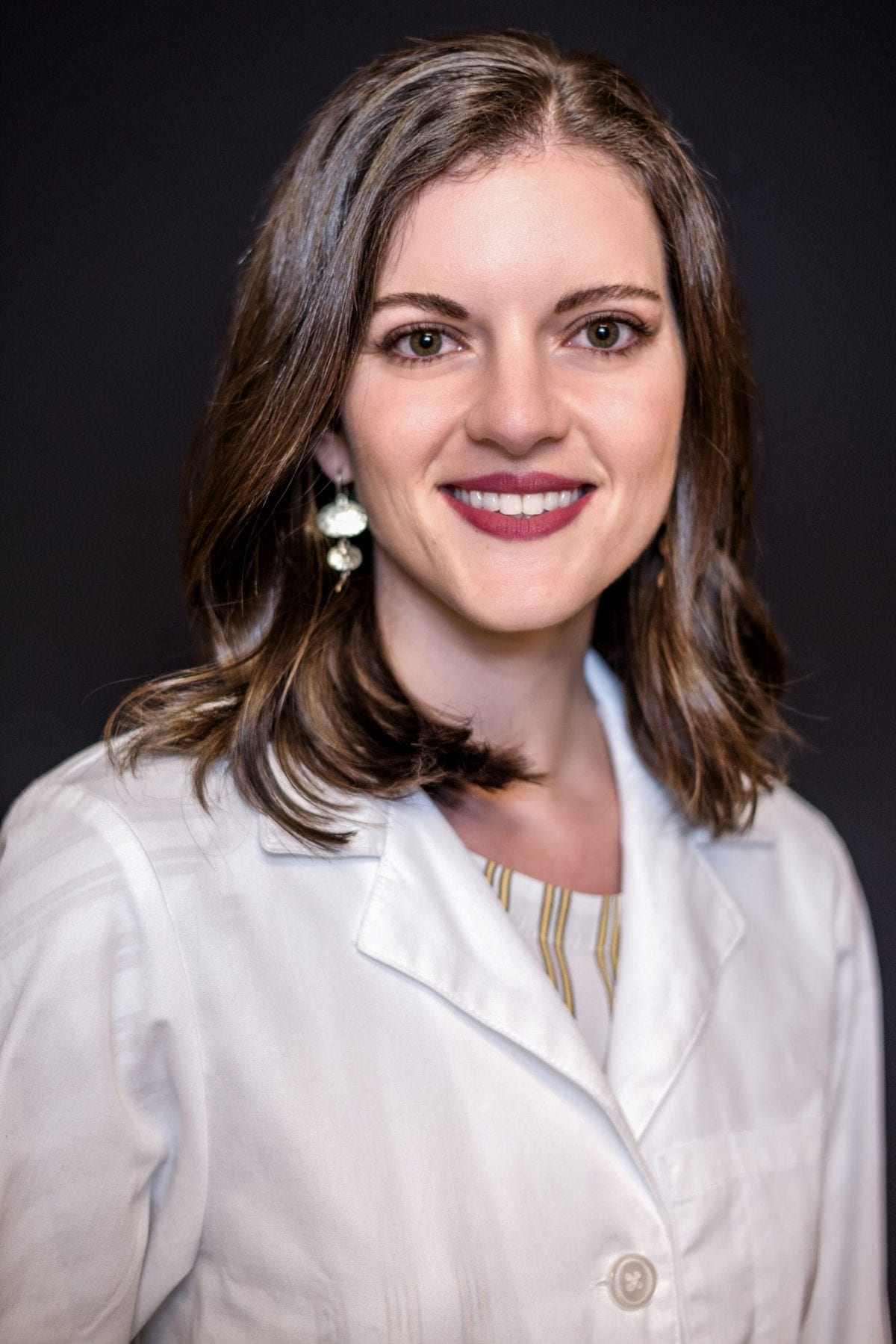 Christi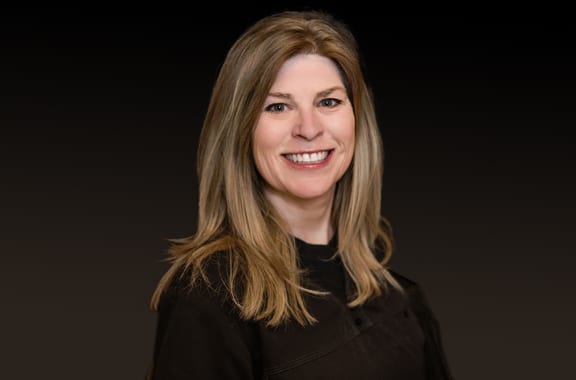 Christi was blessed to have grown up in a military family so we moved and lived somewhere exciting and new every 2-3 years.
I graduated from Paschal High School many years ago then went to Hardin Simmons University and Tarleton State where I studied Business. I have worked in different offices but about 15 years ago I started working in a dental office and love it.
I have been married for 35 years and have a son Cory Matthews that graduated from Tolar and Tarleton State and is a baseball coach and science teacher in Seguin.
Our daughter is Catherine Matthews Ross and graduated from Granbury and is and Ultra Sound Tech in Fort Worth. My husband and I moved to Granbury in 1986 and started Classic Rope Mfg. and was very involved in the team roping world.
Once our kids got old enough to play sports that took over all of our free time and we became very active in all the Youth Sports. Now that our kids are grown we have been fortunate to help start and be apart of The Miracle League here in Granbury.
Heather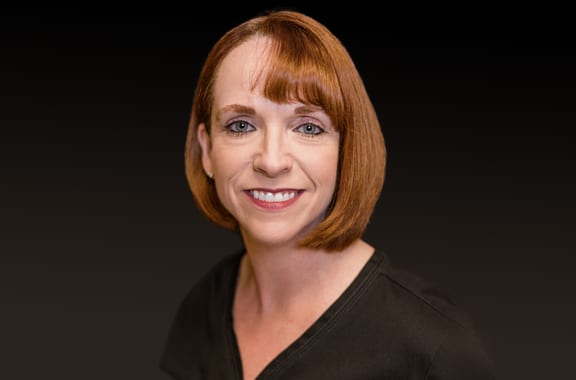 Heather has been a part of the Berry & Berry Dental Associates team since 2005.
Her goal is to help patients and learn how to optimize their oral health and feel like they are a part of the Berry & Berry Dental family.
It has been an amazing experience the past 14 years getting to know and take care of our patients and their sweet families.
I graduated from Tarrant County College in 2000 with a degree in Dental Hygiene with Honors and served as my classes' Treasurer and SADA representative.
When not working, I enjoy traveling with my husband and son. I also enjoy baking and sharing treats with my family and friends.
Being born and raised in Fort Worth it's hard to imagine living anywhere else other than the Metroplex, but if I had to pick another place, the slower pace of beach living in the Cayman Islands would suit me just fine.
Camille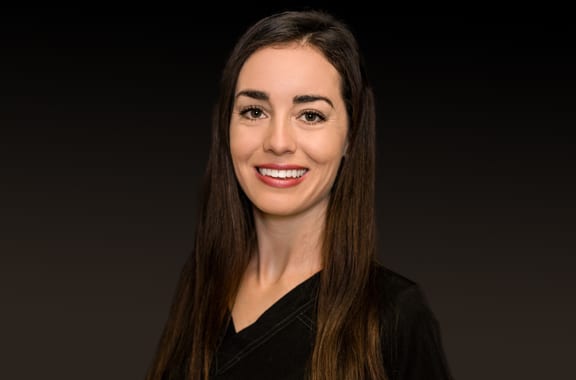 Camille has been a Registered Dental Hygienist for approximately three years and graduated from New Mexico State University.
She is passionate about God, family, and writing music. She enjoys spending time outdoors with her two dogs and believes laughter is beautiful medicine for the soul.
Tracey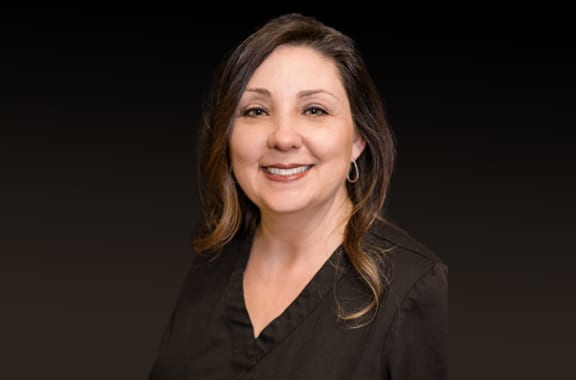 Tracey graduated from TWU with Bachelor of Science in Dental Hygiene in 1996.
She's been practicing for 23 years and loves helping clients have a great dental experience. She is from Fort Worth, married to her husband Scott and stays busy with their 2 active daughters here in Granbury.
She moved to Granbury in 2015, and has been an integral part of the Berry and Berry Dental team since 2016. When not working she enjoys traveling with her family.
Priscilla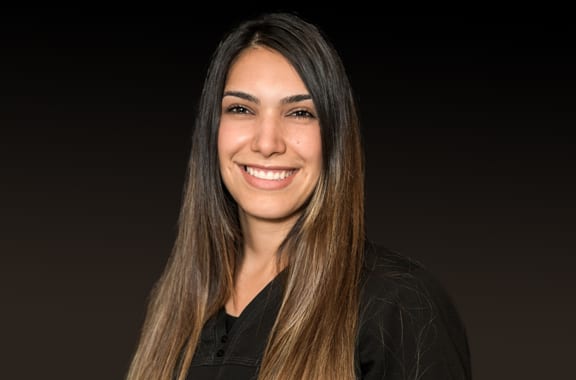 Tessa